Packet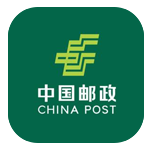 This shipping method is for ordinary small goods, below 2kg. You can send some products containing batteries or ordinary products. Time area 12-20 days.
Standard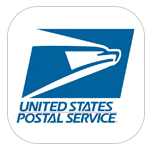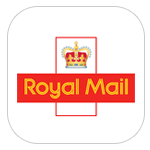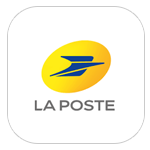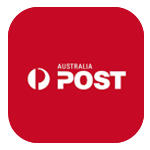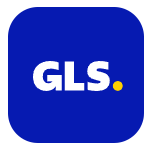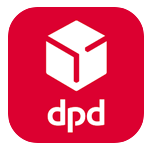 This is the logistics method commonly used by e-commerce sellers, and it is also the logistics method we recommend to everyone. The shipping time is around 7-12 days. Especially for UK, Japan, and Singapore, it only takes 4-7 days for delivery. The shipping time for other major European and American countries is 7-12 days. This shipping method is your best choice for shipping from China. It can help you save logistics time and save money on stocking. Applicable to most products. Except for liquid products.
Sensitive(Liquid)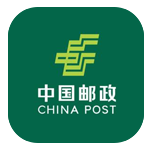 For example, the products you sell are masks, creams, or essential oils. These products require special protection during transport. So it is best to choose Sensitive channel. It can protect your product from damage or leakage during transportation.
EMS & DPD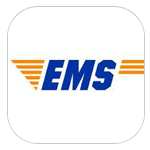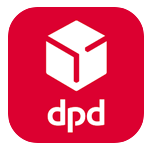 This shipping method is the best logistics solution for selling household products. It can save a lot of shipping costs. Because their actual shipping charges are based on the volume of the product. If you sell a product that is relatively large in volume, it is the best choice.
Kitchen Knives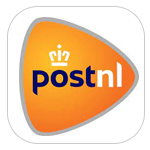 Due to the outbreak of the global epidemic in the past two years, many people staying at home, which has led to the popularity of kitchen products, especially kitchen knives. If you sell these products. Just choose it as your shipping method.
Express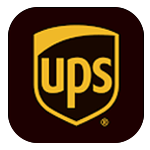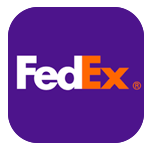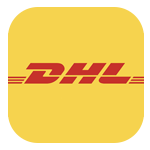 We often encounter customers who urgently need your products. They will generally choose a shipping time of only a few days. So ups, fedex, dhl will be your best choice. Global arrival time 3-6 days.
We will choose the best logistics solution for you. Or You may choose the logistics solution by yourself. You sell we ship for you.
Customs & Taxes
For example, in 2016 USA increased the minimum threshold for customs duties from $200 to $800, which means most goods valued below $800 are not subject to duties or taxes.
If the package has duties applied, it is your customer who is responsible for paying customs duties (or import taxes) on the items shipped from China across the US border. Make sure you add such information on your store so that your customers are aware that the items they ordered may come from abroad so they should expect to pay customs duties. The point of being upfront is to protect you from complaints or refund requests because of customs costs.
Prohibited and Restricted Items
There are items that are prohibited or restricted by law to enter the us, uk or other countries. You need to avoid or pay attention to these items when deciding on your dropshipping products if you want your customers to receive their packages with no problems.
For specific details, please check the customs import documents of the country.